About Breathe Sports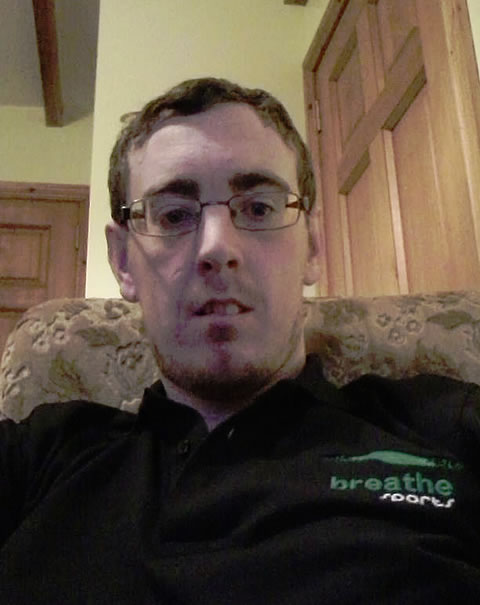 Breathe Sports was established in 2006, by Barry McCoy, to manufacture and supply a wide range of top quality products at competitive prices to those who are passionate about playing and supporting Gaelic sports, both at individual and club/organisation level.
Breathe Sports is run by GAA people, with the sort of passion for the sport which delivers results.
With a supply network throughout the island of Ireland, Britain and worldwide in the form of many sports shops, GAA clubs, schools and universities, Breathe Sports already have a proven track record for quality of the highest level, and customer satisfaction which is unrivalled.
Given our reputation for product quality, customer service, price and delivery performance, Breathe Sports products are currently being used by top Club and County players.
Our product range is continually being developed and currently we supply 6 coloured glove designs in kids and adults sizes, training bibs and hurling sliothars. All are available to supply to clubs, schools and individuals.
Gaelic Gloves   Training Vests   Hurling Balls
Also in this section: